Skip to Content
Welcome to Three Tomatoes Catering ONLINE!
In addition to our attentive in-person consultations and customer assistance, we offer the most user-friendly online booking solution for your events and food deliveries. Contact us after reviewing our All-inclusive and fully staffed food menus and let us know if you have any questions. Then, with all the information you need, at your leisure jump online and book your event on our website. As soon as we receive your booking order, we'll work with you to finalize your planning process.
Our smooth and innovative online system allows you to book and plan all the elements of your catering and event with just a few clicks of your mouse. With its powerful and technologically advanced features, our online catering and planning solution enhances our in-person customer assistance and takes your level of satisfaction to the next level!
Please, select the type of service you prefer. We offer Customizable All-inclusive Menu Packages, in addition to food deliveries. From navigating our menu options to booking and checking out online the process is very clear, simple and intuitive. Just follow our website prompts and you'll be provided with the most professional level of assistance!
For fully staffed events, the main benefits of our catering online booking are: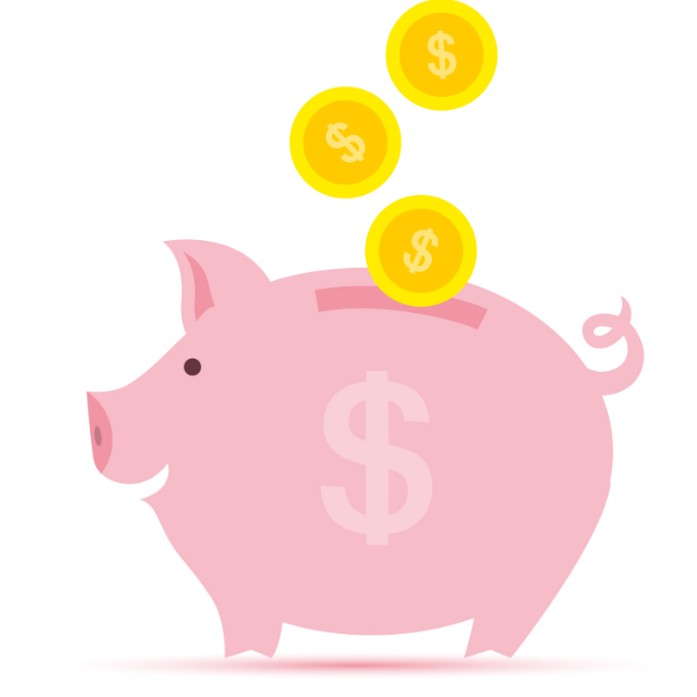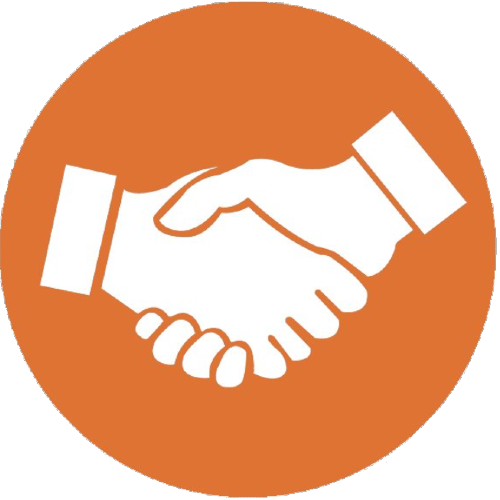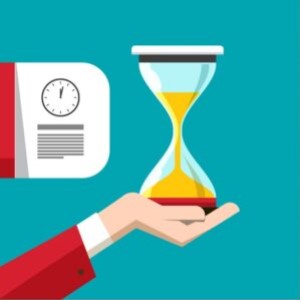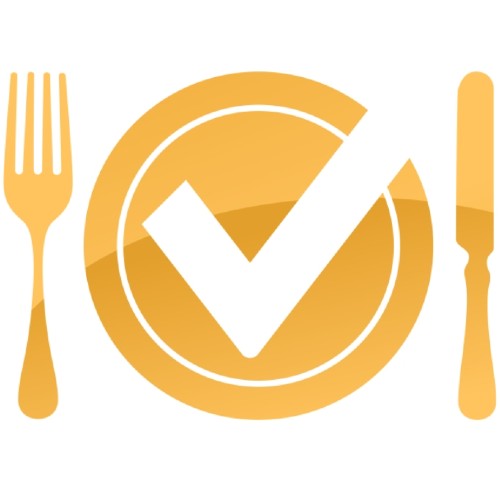 Convenience/User-Friendliness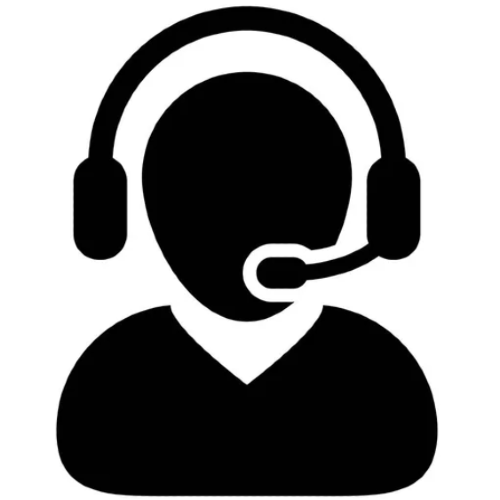 For food deliveries, please place your online order here. We deliver 7 days a week for breakfast, lunch and dinner. Also our online food delivery pricing is truly affordable.