Skip to Content
Book Event & Wedding Catering Online
GET STARTED
Thanks for reaching out!
Book Online Now! To book an event catering or place an order ONLINE please click HERE. You may also click directly on our ORDER/BOOK ONLINE button on our menu bar at the top of our website. You will find the acclaimed quality of our food & service along with the typical convenience of smooth online booking/ordering.
For fully staffed events, the main benefits of our catering online booking are: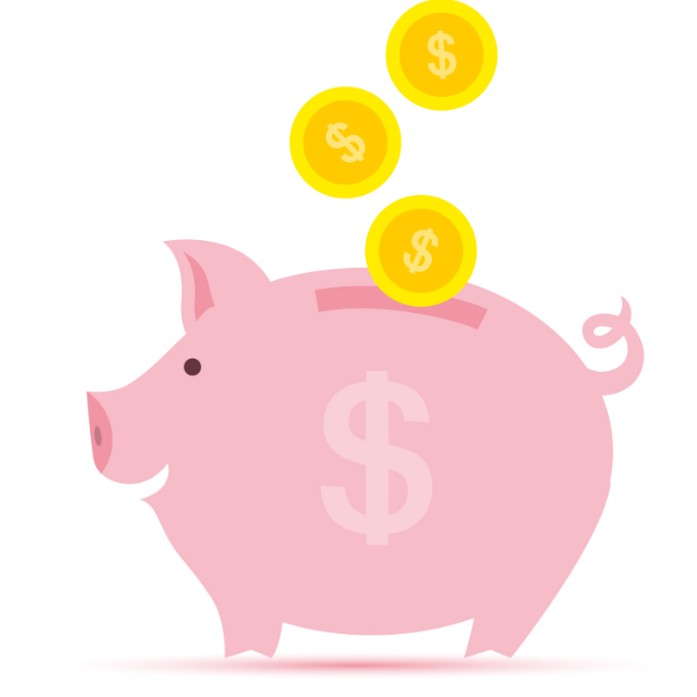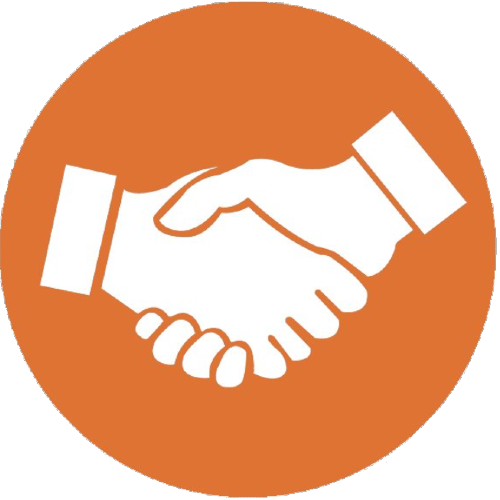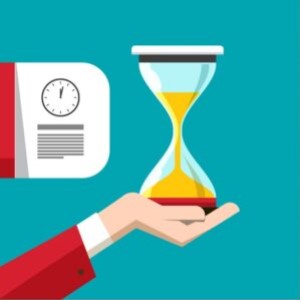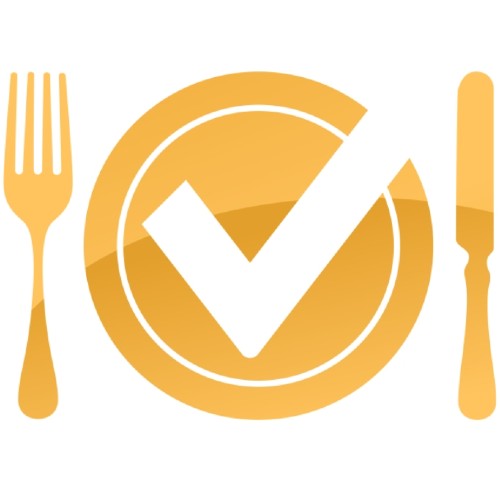 Convenience/User-Friendliness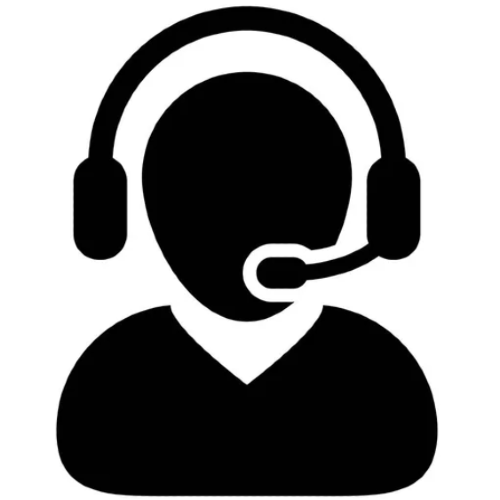 For food deliveries, please place your online order here. We deliver 7 days a week for breakfast, lunch and dinner. Also our online food delivery pricing is truly affordable.
To schedule a call/online meeting and speak with one of our representatives and get information and quotes on your events please click here.
Also, to reach out to one of our representatives you may fill this form. Our office hours are Monday – Friday from 9:00 A.M. – 5:00 P.M. If we are not immediately available, please leave a voice message and one of our representatives will get back to you shortly.
Thank you!