Skip to Content
To inquiry about your next event catering please fill this form:

CUSTOMER CARE: For unlimited Free Consultations, contact us at 303-433-3332, info@threetomatoes.com, or schedule a call here. Happy to assist BEFORE and AFTER you place your order.
Get a Quick Estimate or Book Online Now! You will find the acclaimed quality of our food & service along with the typical convenience of smooth online booking/ordering. For fully staffed events, the main benefits of our catering online booking are: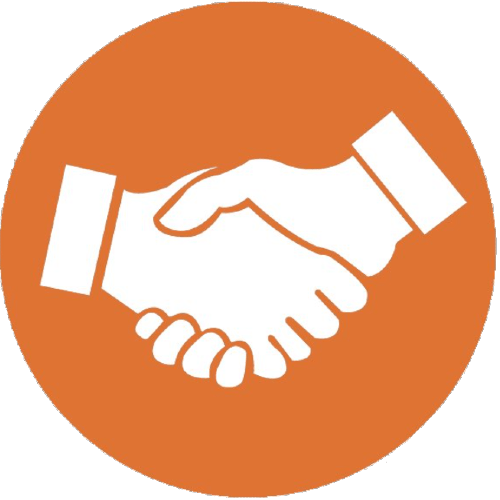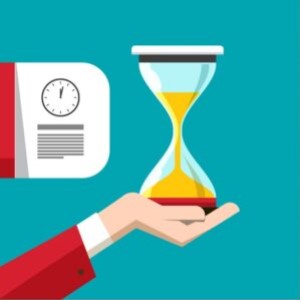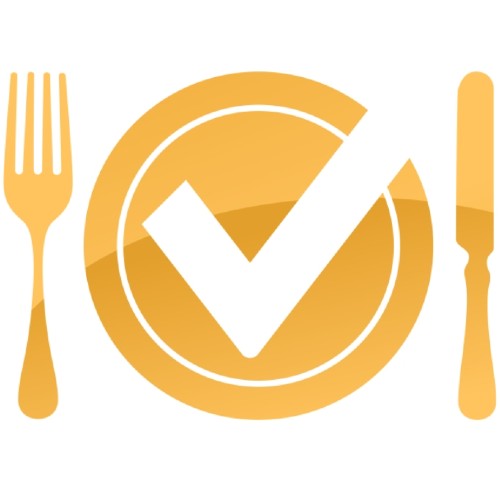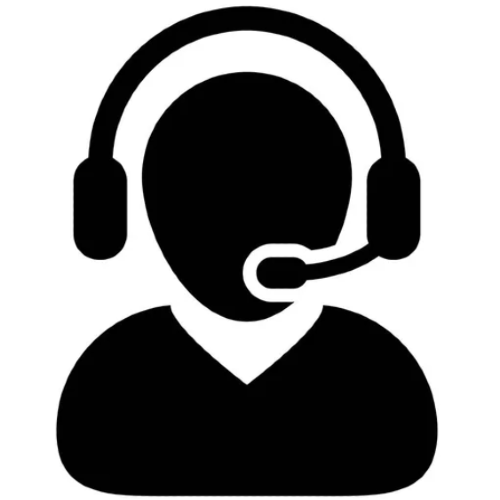 Looking Forward To Working For You!