Skip to Content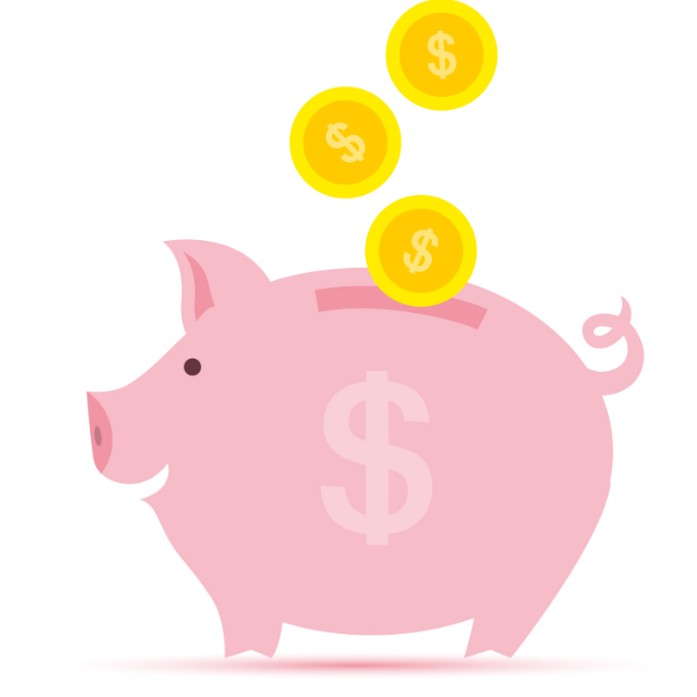 Affordability
lower prices for our packages including food, labor and rentals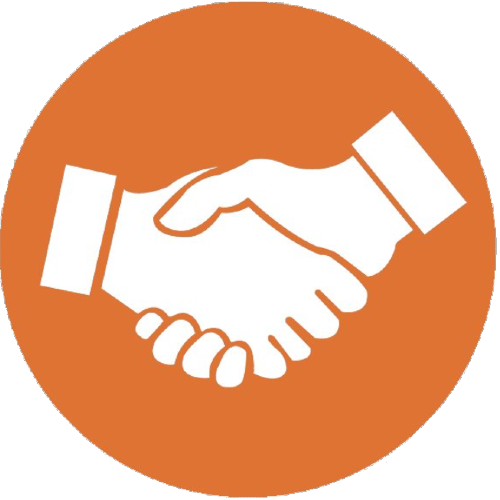 Reliability
our solution is tried and true and is based on decades of experience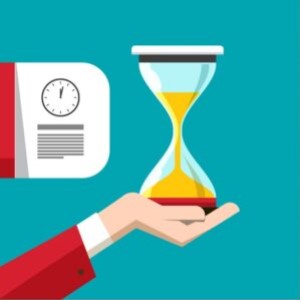 Efficiency
it fits special events and weddings spending much less time in back-and -forth emails and phone-calls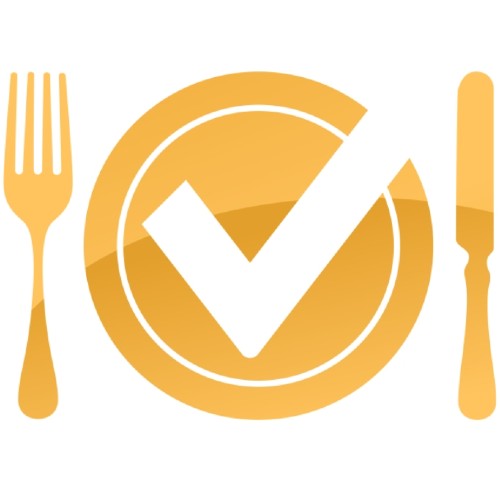 Convenience/User-Friendliness:
clear step-by-step process to plan your own event online & the fun of creative ALL-INCLUSIVE MENU PACKAGES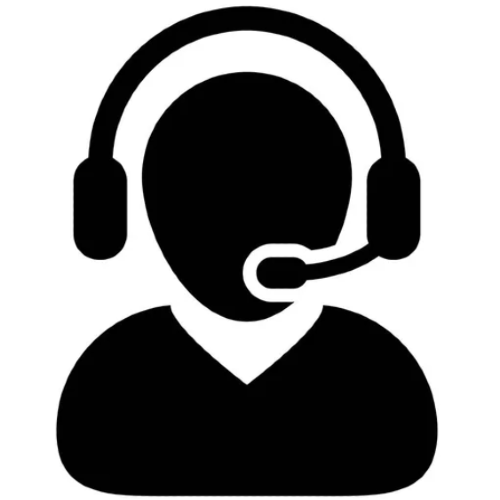 Customer Care
Our customer-care assistance is available every day before, during and after your online booking. After your online booking one of our Representatives will review and confirm your order with you, finalize every details and accommodate your special requests
For food deliveries, please place your online order here. We deliver 7 days a week for breakfast, lunch and dinner. Also our online food delivery pricing is truly affordable.
To schedule a call/online meeting and speak with one of our representatives and get information and quotes on your events please click here .
Also to reach out to one of our representatives you may fill this form. Our office hours are Monday – Friday from 9:00 A.M. – 5:00 P.M. If we are not immediately available please leave a voice message and one of our representatives will get back to you shortly.
Thank you!