Skip to Content
About Three Tomatoes Catering
They Don't Call Us Colorado's Best for Nothing!
Whether you require an enchanting wedding, a lavish sit-down dinner for hundreds, an intimate dinner party, a stylish gala, or a large sporting event, Three Tomatoes is your first choice. We always give our best, because we approach each experience as though we are entertaining our very favorite guests. Attention-to-detail, enthusiasm, top-notch customer-care are the main ingredients of professional service code.
For more than 40 years in business, thousands of clients throughout the Denver Metro Area and the State of Colorado have trusted us with their special event receptions and celebrations of the most unique moments in their lives. We have always honored and exceeded our clients' expectations for reliability, creativity and top-notch standards. And we will always keep doing so!
Book Online Now! To book an event catering or place an order ONLINE please click HERE. You may also click directly on our ORDER/BOOK ONLINE button on our menu bar at the top of our website. You will find the acclaimed quality of our food & service along with the typical convenience of smooth online booking/ordering.
For fully staffed events, the main benefits of our catering online booking are: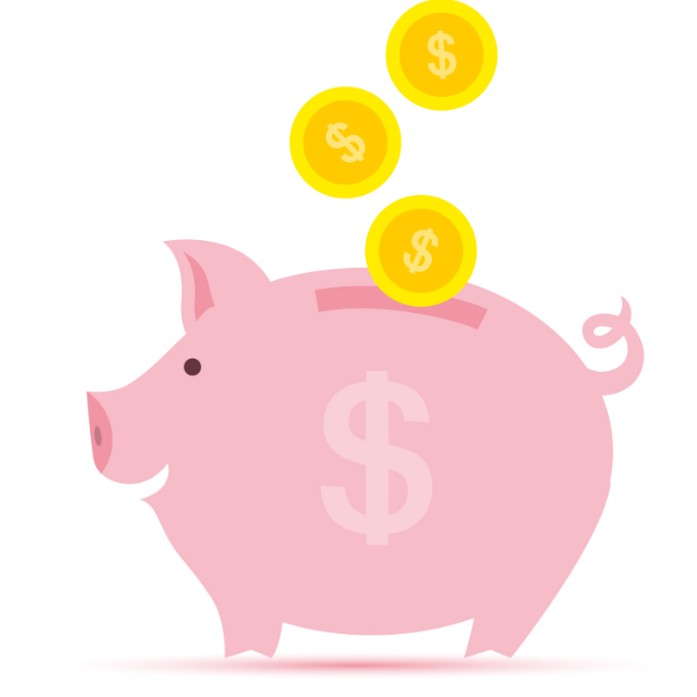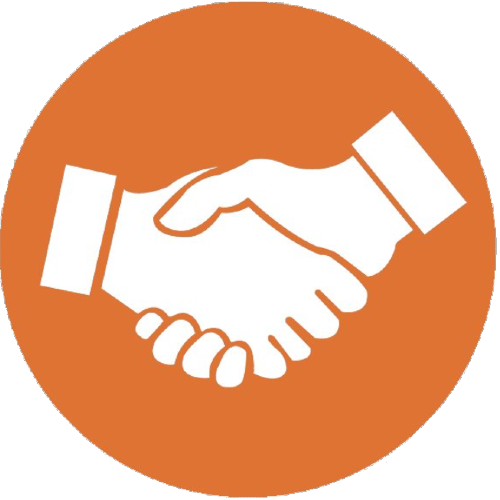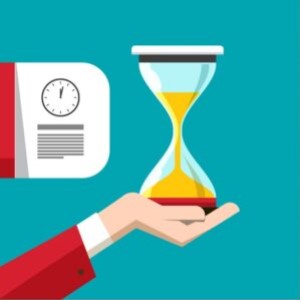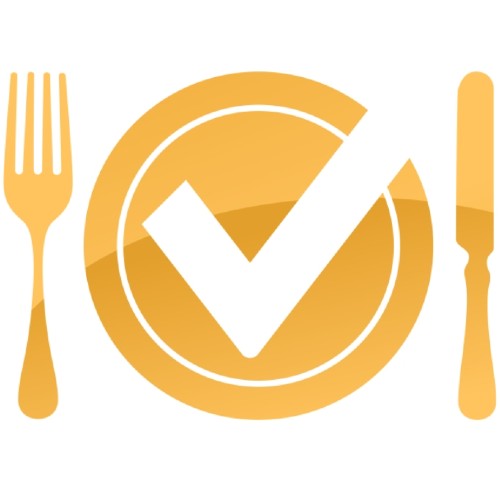 Convenience/User-Friendliness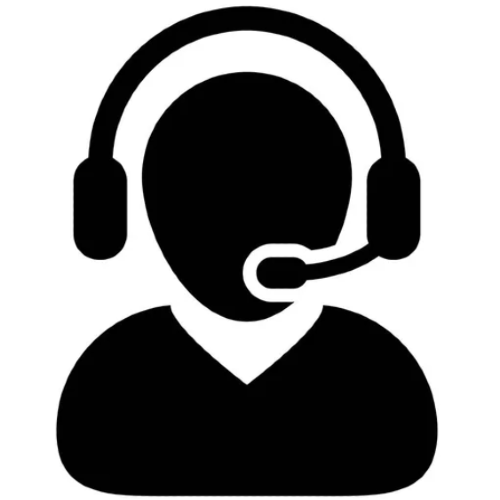 For food deliveries, please place your online order here. We deliver 7 days a week for breakfast, lunch and dinner.
To schedule a call/online meeting with our Event Professionals please click here.
Also to reach out to one of our representatives you may fill this form. Our office hours are Monday – Friday from 9:00 A.M. – 5:00 P.M. If we are not immediately available, please leave a voice message and one of our representatives will get back to you shortly.
Thank you!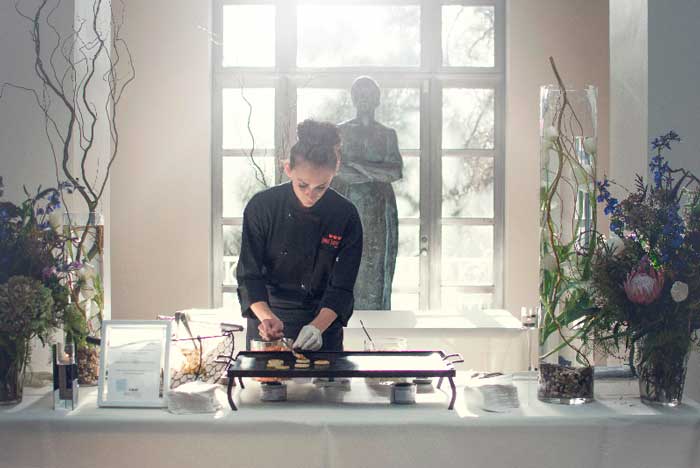 Professional Catering Services
Our professional staff caters events throughout the Denver Metro-Area and all over the great state of Colorado. We provide our services all along the Front Range from Ft. Collins and Denver to Colorado Springs. We bring delicious meals down south to Durango and all over the Eastern Plains. We serve our customers up and down the Rocky Mountains from Aspen, Telluride, Steamboat Springs, Vail, Grand Lake to Estes Park and all over Summit County. For more information about where we cater, click here and one of our representatives will get back to you soon!