Skip to Content
Event Planning In Italy
Now that you have made the decision to host your event in Italy it is time to start the planning process. At Three Tomatoes Italy our goal is to take away the pressure of planning abroad and make it an easy and exciting experience. Whether it's an international tradeshow, corporate get-away, or social engagement navigating the international event planning process can be an arduous task. Add an ocean between you and your event site and things can get complicated fast. With staff both in the United States and on the ground in Italy, our industry professionals will guide you through the decision making process. We can make arrangements for: audio/visual services, florals and décor, entertainment, event furniture and linen rentals, and any other specialty vendor you may require. Our team paired with years of international event planning experience will ensure your event is everything you hoped it would be.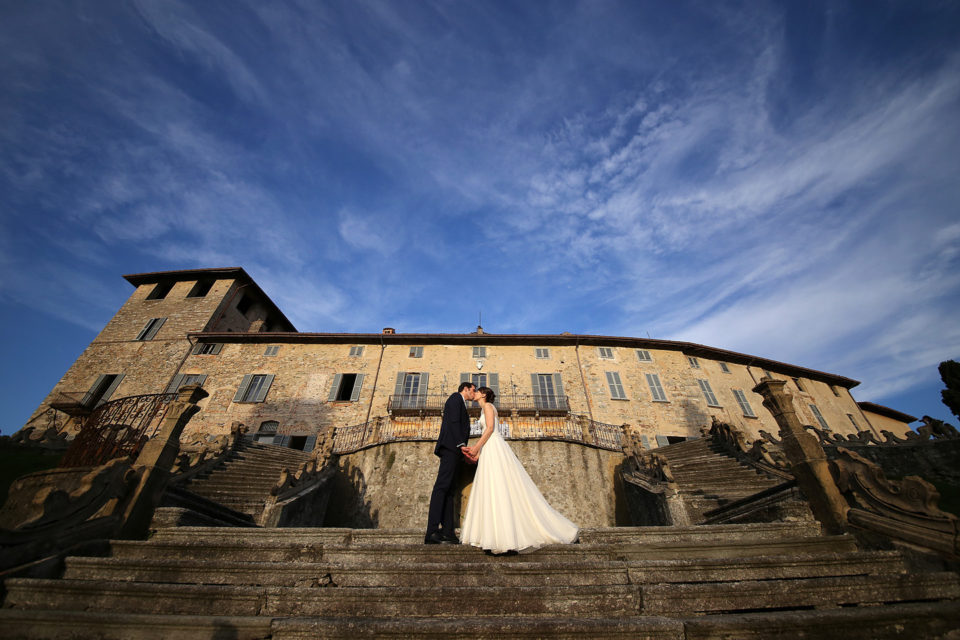 Pre and Post Event Excursions
When hosting an event overseas you may find it appropriate to offer additional excursions or experiences to your guests. After travelling across the globe it is unlikely you will just turn around and go straight home upon the conclusion of your event. Whether you are seeking adventure through horseback riding, boat cruises, and bike tours or a more cultural experience with museums, historical tours and castle visits, Three Tomatoes Italy will make all the arrangements. We can cater these excursions to your event type as well as the people attending. From wine tastings and shopping trips in Milan, to gondola rides in Venice and fishing expeditions off the coast; we will make your experience one to remember.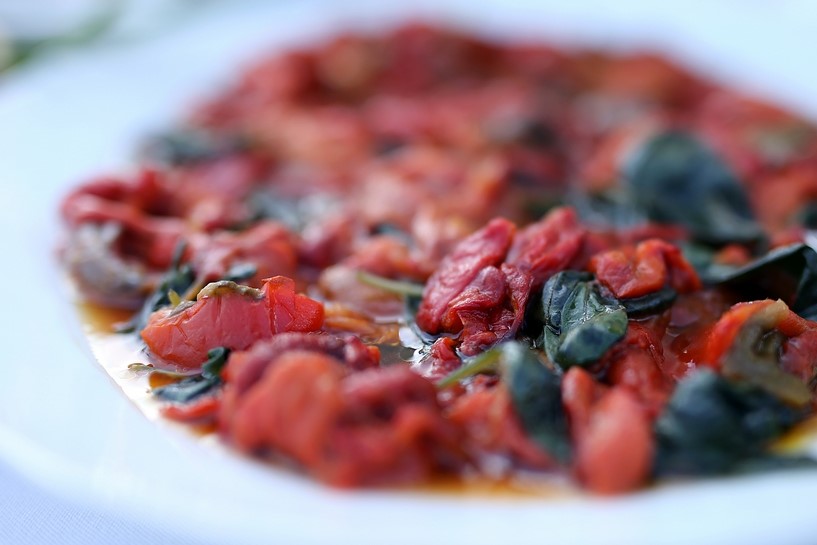 Cuisine
One of the most important factors in hosting a successful event is providing a delicious meal to your guests. There is no better place to do this than Italy. Italian food has a way of warming the soul and bringing people together. At Three Tomatoes, a delicious and exquisitely executed meal is at the heart of everything we do. Through 40 years of service at our American based catering company, we have learned the pivotal role a meal plays in making an event feel like home. We will work with you to create a menu that fits both your event style and guests preferences. Whether you seek an international menu that caters to the various taste buds of your guest list or you want to bring your favorite American classics abroad, let our team help you work out the details.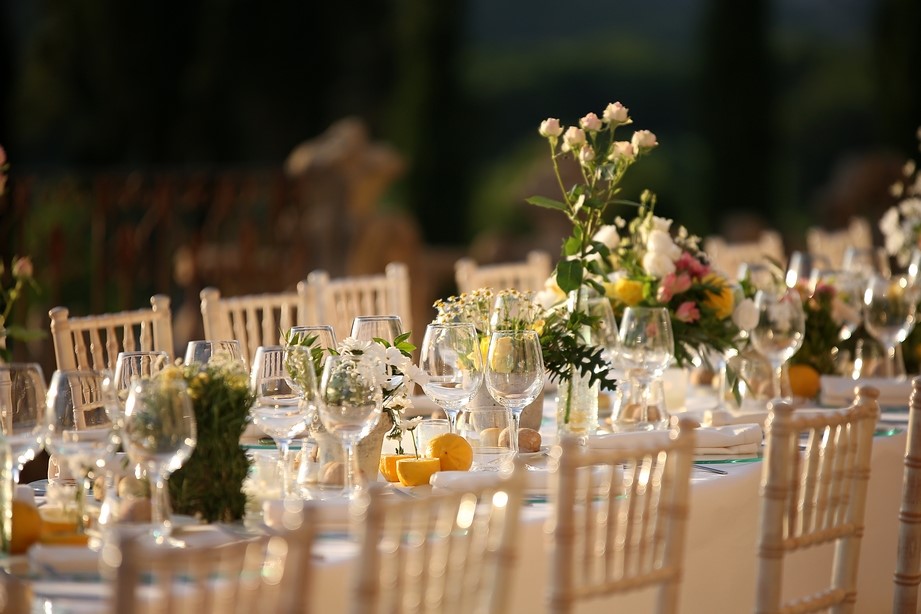 Logistics and Accommodations
Whether you are hosting a business conference for hundreds or an intimate affair for thirty, logistics planning will become the highest of priorities. Providing every guest with clear, easy, and accessible transportation and accommodations will ensure both attendance and a positive experience. Flight scheduling, airport pickups and drop offs, venue and excursion transport, as well as accommodation arrangements will be 100% managed by our team.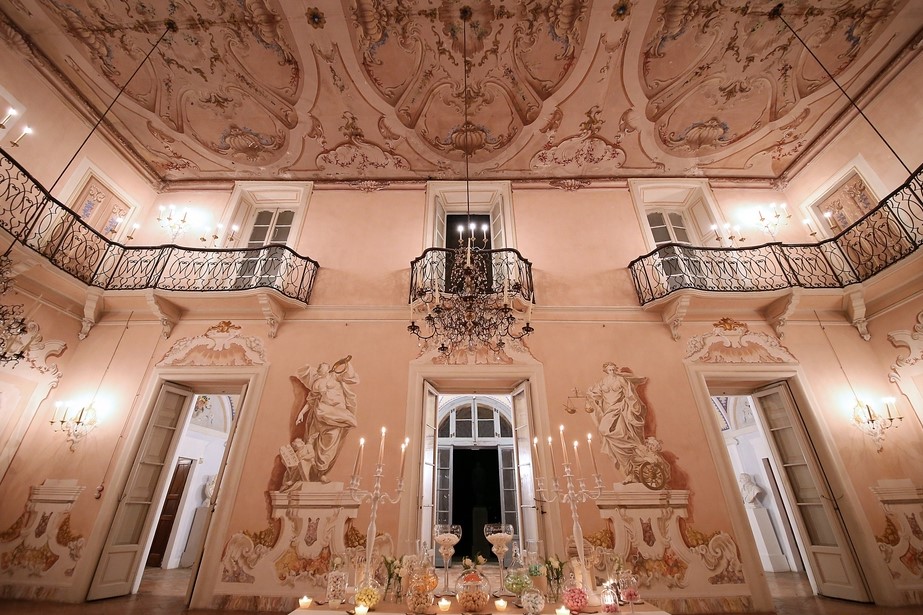 Safety, Security, and Privacy
Through years of working with demanding clientele and managing large scale events we have learned the importance of extensive privacy and security planning. Whether you are concerned with the physical security of a location or the privacy of a high profile guest, we will ensure that the proper precautions are taken. We will take into consideration things like building location and internal layout, security personnel requirements, credentialing, and availability of emergency medical services.