Skip to Content
Comprehensive Event Planning Services
It all starts with comprehensive event design and planning for whatever you have in mind, from intimate gatherings to large, lavish productions. Three Tomatoes takes pride in ensuring that every aspect of your experience is perfect, and we're here to discuss how our event planning team can help you fulfill your wants and dreams. We can oversee every detail of your party in and ensure your guests have an amazing time.
Our full-service event planning takes care of your event planning needs here in Colorado as well your wants and desires abroad! Click here to learn more about our event and wedding planning services in Italy.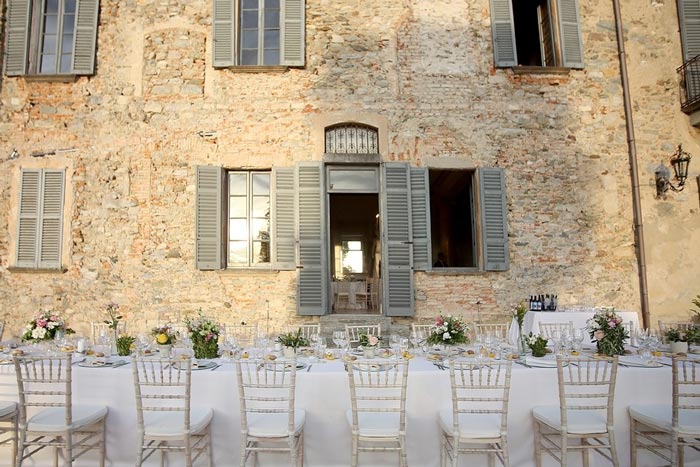 Expert Event Design
Navigating the event planning process can be an arduous task. Our industry professionals can guide you through the decision-making process. Through 40 years of experience, we have built lasting relationships with countless event service vendors. We can make arrangements for audio/visual services, transportation, florals and décor, entertainment, event furniture and linen rentals, and any other specialty vendor you may require.
We also offer exquisite, freshly prepared cuisine to match any taste. From surf and turf favorites to vegetarian dishes and savory appetizers, we're sure to serve up a cuisine your guests will love.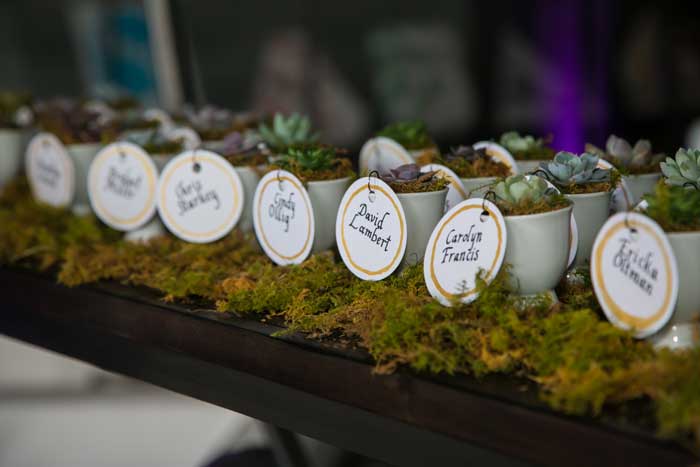 Imaginative, Innovative, and Artistic
Our in-house event design department will ensure every detail comes together in exactly the way you envisioned. Imaginative, inventive, innovative and artistic—our experts can take any inspiration and expand it into a reality. From burlap and lace-themed country weddings to pirate-themed birthdays, every special request will be accommodated. Each detail, down to the paper texture of the invitations, will be selected with a careful hand and a creative eye. We've planned and coordinated countless special gatherings, weddings, birthdays, and corporate events, and we can give your occasion a signature look and feel that's uniquely you.