Skip to Content
Private Catering Services in Denver, CO
Signature Private Entertaining
Are you planning a private soirée that has to be amazing? Contact the leading caterer in the Colorado front range. In addition to our unique and customizable food menus, Three Tomatoes Catering has access to a wide range of event planning services that will impress your guests and give your party a look you'll love.
We offer delicious menu options and freshly prepared catered dishes to make your evening both savory and sweet. Our team has over 40 years of experience, and we've coordinated countless galas, birthdays, weddings, and other special events throughout Colorado. Make the most of your special night by ensuring the look and food is exactly right. Contact us today.
CUSTOMER CARE: For unlimited Free Consultations, contact us at 303-223-9546, info@threetomatoes.com, or schedule a call here. Happy to assist BEFORE and AFTER you place your order.
Get a Quick Estimate or Book Online Now! To book an event catering or to get a get a quick estimate ONLINE please CLICK HERE. You may also click directly on our ESTIMATES/BOOK ONLINE button on our menu bar at the top of our website.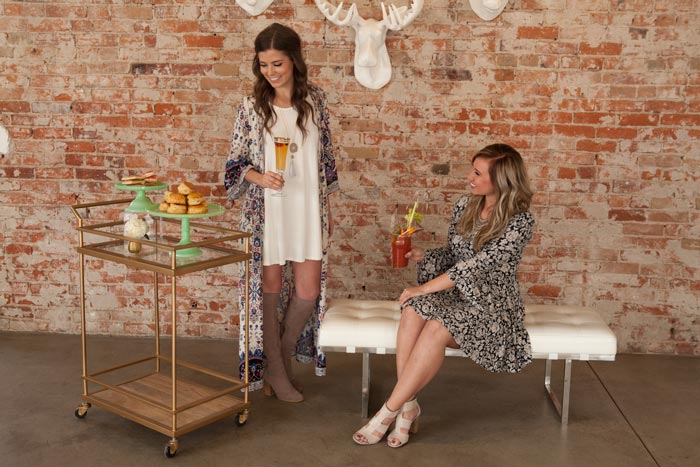 Exceptional Event Design
Comprehensive event design and planning are the hallmarks of our business, and we strive to deliver the finest private party experience for every client we serve. We have over 40 years of experience providing a wide range of party services for any sized group, from intimate gatherings to large, lavish productions. Three Tomatoes Catering takes pride in ensuring that every aspect of your experience is perfect, and we're here to discuss how our in-house event design department can help you fulfill your desires and ensure your vision for the event becomes a reality.
We'll coordinate:
Floral arrangements
Event furniture and design
Specialty bars
Transportation
DJ and entertainment
Security and any other requests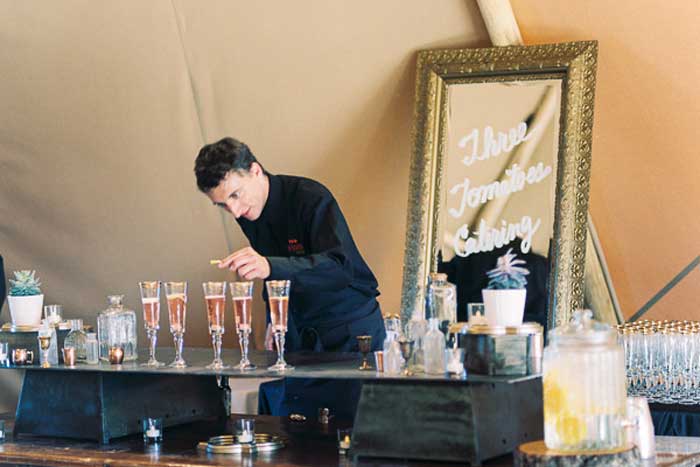 First-Class Service
Success for your event starts with working with successful planners and professional vendors. At Three Tomatoes Catering, we believe excellent client service starts with maintaining excellent staff. We match each team member's skills precisely to the task at hand, and we'll ensure everything centers around your satisfaction. From our experienced event managers to our competent and polished wait staff, we'll make certain that your event flows effortlessly.
We've spent the past four decades perfecting our recipe for success and the ingredients are simple: distinctive and seasonal menus, mouthwatering fare, high-class service, and a personal touch by professionals who care. Get the first-class service you and your guests deserve. Contact us today.