Skip to Content
Presenting Our Three Tomatoes Companies
Three Tomatoes Catering, Cowtown Barbeque Catering, and Three Tomatoes Italy.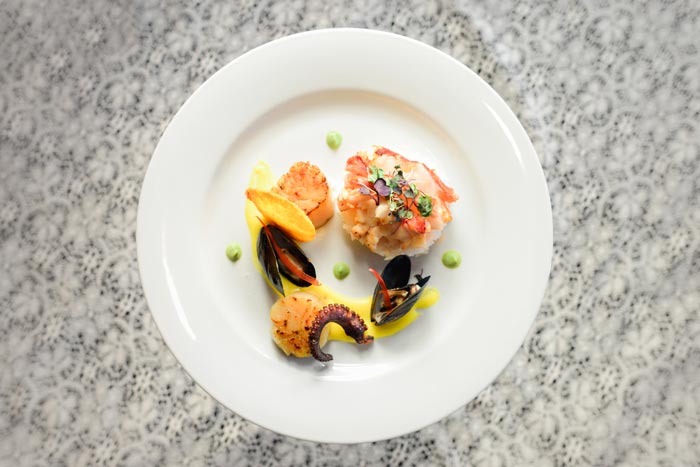 Three Tomatoes Catering
Whether you require an enchanting wedding, a lavish sit-down dinner for hundreds, an intimate dinner party, a stylish gala, or a large sporting event, Three Tomatoes is your first choice. We always give our best, because we approach each experience as though we are entertaining our very favorite guests.
To book your event catering ONLINE please click HERE. You may also click directly on our ORDER/BOOK ONLINE button, located on our menu bar at the top of our website. You will find all the quality of our food you've come to expect with the convenience of online ordering. For fully staffed events, our online booking system offers very user-friendly, convenient and compressive solution. You will find a convenient step-by-step process to planning your own event online. It will only take a few minutes for you to follow our prompts and book a fully staffed catered event. Our solution is tried and true and is based on decades of experience in the hospitality field. It satisfies the needs of any occasion, from small and large social gatherings to corporate events and weddings. Follow the step-by-step process and we will handle the rest! It is that easy! With our online solution, you will get our renowned high quality of food and hospitality with the convenience and fun of an ALL-INCLUSIVE PACKAGE.
After booking online an event catering, our Service Management Staff will contact you to confirm and finalize every detail.
For food deliveries, please place your online order here. Also our online delivery order pricing is more affordable. We deliver 7 days a week for breakfast, lunch and dinner.
To speak with one of our representatives please call 303.433.3332 to get information and quotes. Our office hours are Monday – Friday from 9:00 A.M. – 5:00 P.M. If we are not immediately available, please leave a voice message and one of our representatives will get back to you shortly.
Thank you!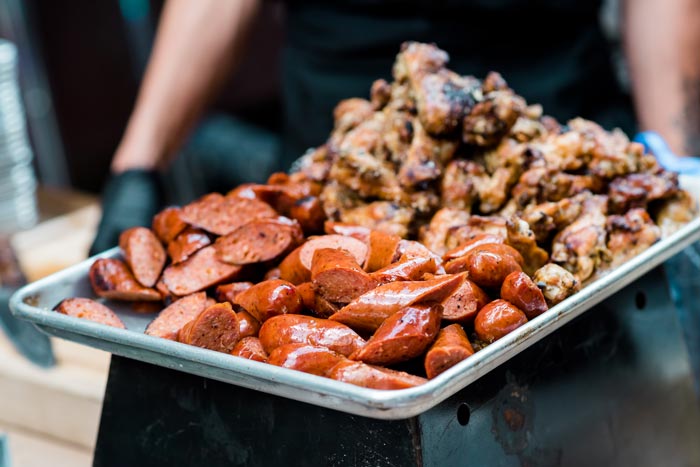 Cowtown Barbeque Catering
Value-vittles for hungry herds! Cowtown Barbeque is Colorado barbecue with casual service created to meet the needs of large crowds gathered at corporate picnics, rehearsal dinners, family reunions, and other informal social events.
Order your next Cowtown Barbeque online now!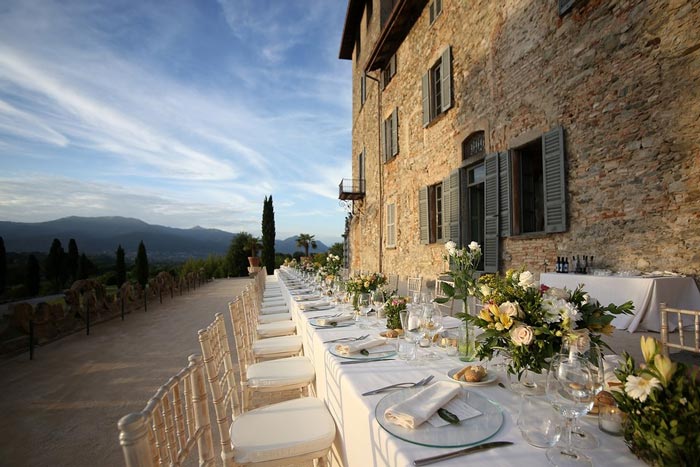 Three Tomatoes Italy
Have you dreamt of planning your next event, wedding, or vacation in beautiful Italy? Based in Denver with our roots deep in Italy's heart, we create experiences of the highest level of sophistication and class. All with the ease of planning your trip right at home. Let us take you there.