Skip to Content
Presenting Our Three Tomatoes Companies
Three Tomatoes Catering, Cowtown Barbeque Catering, and Three Tomatoes Italy.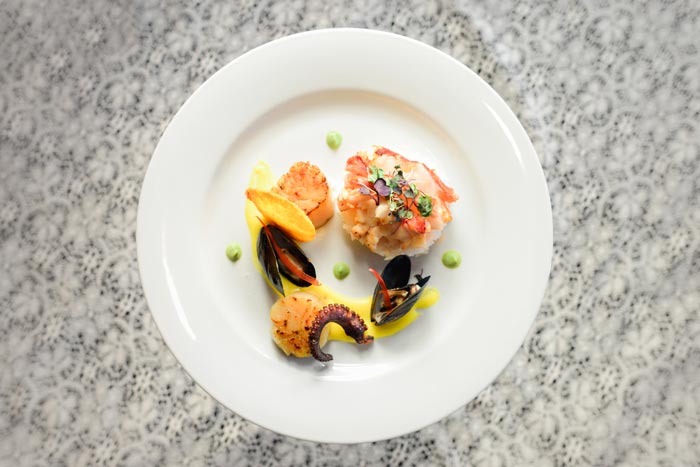 Three Tomatoes Catering
Since 1977 thousands of clients throughout the Denver Metro Area and the State of Colorado have trusted us with their special event receptions and celebrations of the most unique moments in their lives. We have always honored and exceeded our clients' expectations for reliability, creativity and top-notch standards. And we will always keep doing so! Whether you require an enchanting wedding, a lavish sit-down dinner for hundreds, an intimate dinner party, a stylish gala, a large sporting event, or food deliveries, Three Tomatoes Catering is your first choice. We provide fresh and delicious food, extraordinary catering service and attentive customer care that generate lifelong memories for you and your guests. Our delicious food is made from scratch in our kitchen by our culinary masters, and our professional service is provided by our hospitality experts. Our Event Managers boast proven and unmatched skills in the field of special event catering.
CUSTOMER CARE: For unlimited Free Consultations, contact us at 303-223-9546, info@threetomatoes.com, or schedule a call here. Happy to assist BEFORE and AFTER you place your order. In addition to our utmost food quality, service and customer care, you will receive:
PRICE TRANSPARENCY
CUSTOMIZABLE ALL-INCLUSIVE MENU PACKAGES
QUICK MENU ESTIMATES/PROPOSALS
PROFESSIONAL CATERING & EVENT PLANNING ASSISTANCE.
We look forward to working for you! Thank you!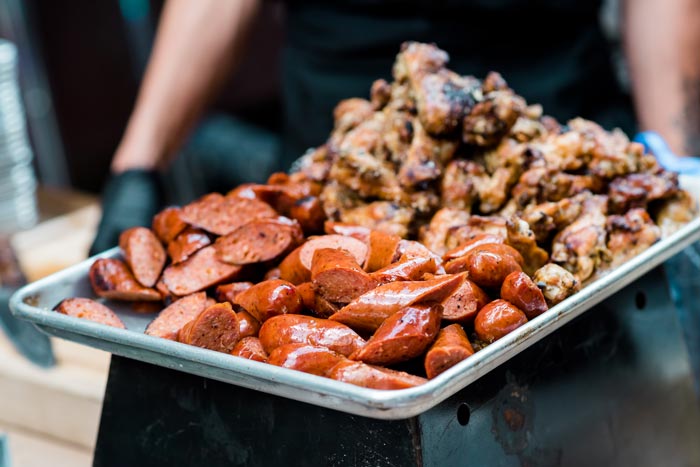 Cowtown Barbeque Catering
Value-vittles for hungry herds! Cowtown Barbeque is Colorado barbecue with casual service created to meet the needs of large crowds gathered at corporate picnics, rehearsal dinners, family reunions, and other informal social events.
Order your next Cowtown Barbeque online now! Or check directly our buffet menus here.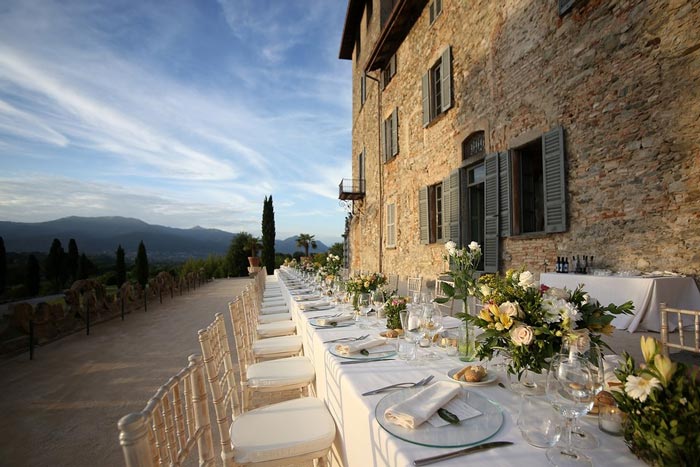 Three Tomatoes Italy
Have you dreamt of planning your next event, wedding, or vacation in beautiful Italy? Based in Denver, CO, USA, with our roots deep in Italy's heart, we create experiences of the highest level of sophistication and class. All with the ease of planning your trip right at home. Let us take you there.
Our professional and experienced International Event Planning Team comprises both American and Italian staff located in the USA and Italy. We plan and coordinate every aspect of your Italian Experience. Small or large groups, from corporate to weddings and honeymoons to family trips and events we plan them all – always with special attention to detail and total reliability.
Andiamo!