Presenting Our Three Tomatoes Companies
Three Tomatoes Catering, Cowtown Barbeque Catering, and Three Tomatoes Italy.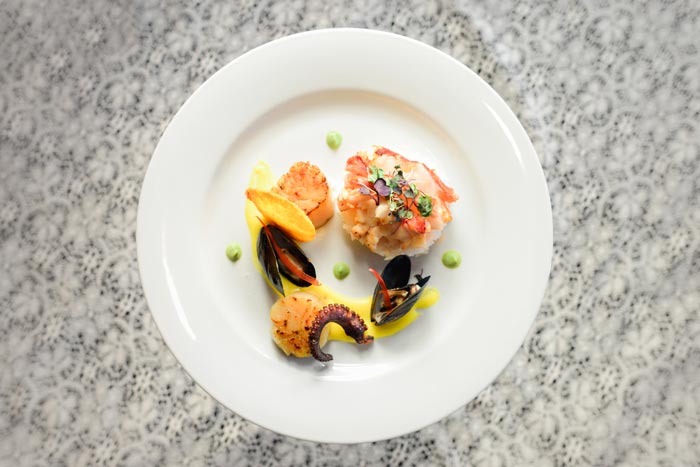 Three Tomatoes Catering
Whether you require an enchanting wedding, a lavish sit-down dinner for hundreds, an intimate dinner party, a stylish gala, or a large sporting event, Three Tomatoes is your first choice. We always give our best, because we approach each experience as though we are entertaining our very favorite guests.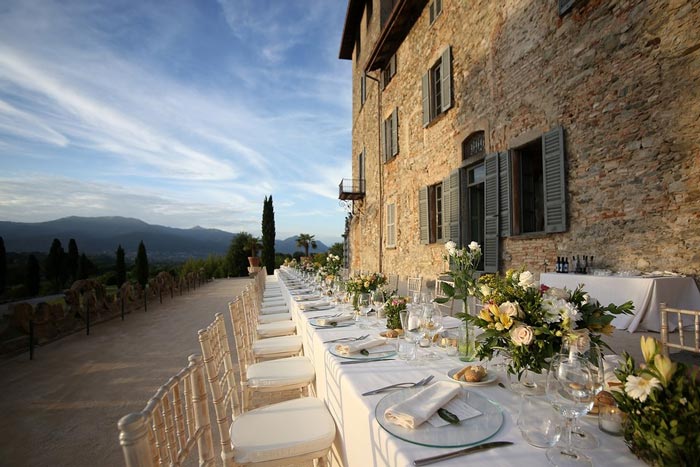 Three Tomatoes Italy
Have you dreamt of planning your next event, wedding, or vacation in beautiful Italy? Based in Denver with our roots deep in Italy's heart, we create experiences of the highest level of sophistication and class. All with the ease of planning your trip right at home. Let us take you there.