Skip to Content
Non-Profit Gala in Denver, CO
Premier Non-Profit Galas
When it comes to catering for your gala, ensuring every detail is taken care of may seem a gargantuan task. From catering to drapery, lighting, and so on the tasks to plan for may feel never-ending. If you're planning a special event, party, or gala in Colorado, contact the catering experts at Three Tomatoes Catering.
We specialize in custom gourmet catering and have special relationships with several vendors throughout the Denver metro area. We will ensure your meal is amazing, coordinate your décor and lighting placement, and see to your guests' every need. Give yourself some relief from planning every detail; call us today, and we'll take care of the rest.
CUSTOMER CARE: For unlimited Free Consultations, contact us at 303-223-9546, info@threetomatoes.com, or schedule a call here. Happy to assist BEFORE and AFTER you place your order.
Get a Quick Estimate or Book Online Now! To book an event catering or to get a get a quick estimate ONLINE please CLICK HERE.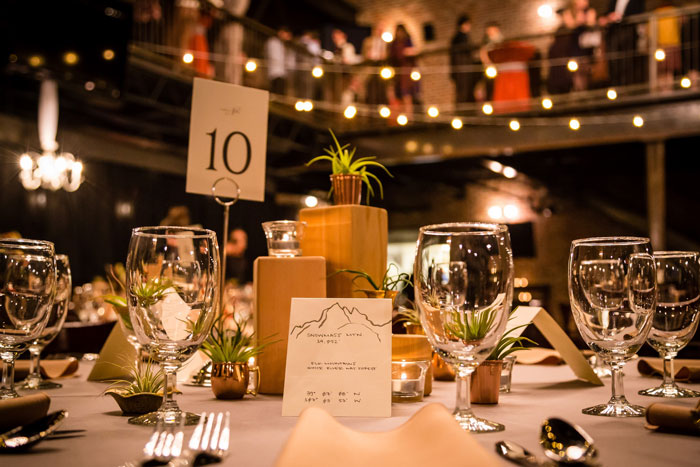 Fun and Festive Options
At Three Tomatoes Catering, we specialize in delicious meals and party planning expertise. We can coordinate and liaise with all of your vendors, ensure your menu options are perfect and create a visual theme and style for your gala that you and your guests will love. We have over 40 years of event design and party planning experience, and we can handle any size of occasion.
What design should your invitations use? How should your lighting and floral decorations adorn your venue? Who will coordinate with your DJ or entertainment on the night of the gala? If these questions sound familiar, call the team of event organizers who can answer them with ease.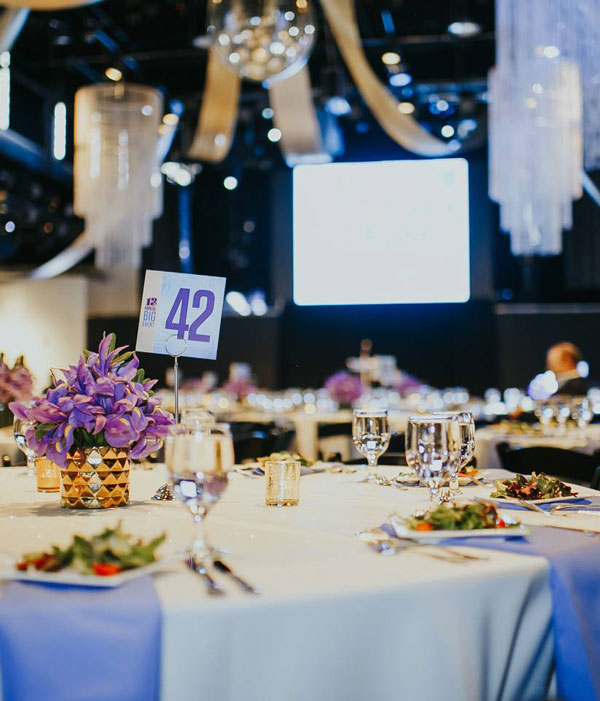 Tips for Your Next Non-Profit Gala
A key consideration for planning your next gala is knowing when to rely on your vendors and event planner to ensure the night goes off without a hitch. As the leading caterer, we've provided top-quality event planning services for over 40 years, and we're happy to offer insightful guidance when you're planning your next event.
Clearly state the purpose of your fundraiser or event
Include specific information regarding food, drinks, and dining times in your invitations
Let your guests know the formality of your event ahead of time
Be sure to include dining options for all palates (vegetarian, seafood, and poultry are all safe choices)
Work with an event planning service who will communicate clearly and effectively
Of course, you can't take control of every detail, so it's important to rely on a service that can pick up the slack and ensure the spirit of your party is respected. When you need exquisite catering and quality event planning, there's no better choice than Three Tomatoes Catering. We're here to serve.