Skip to Content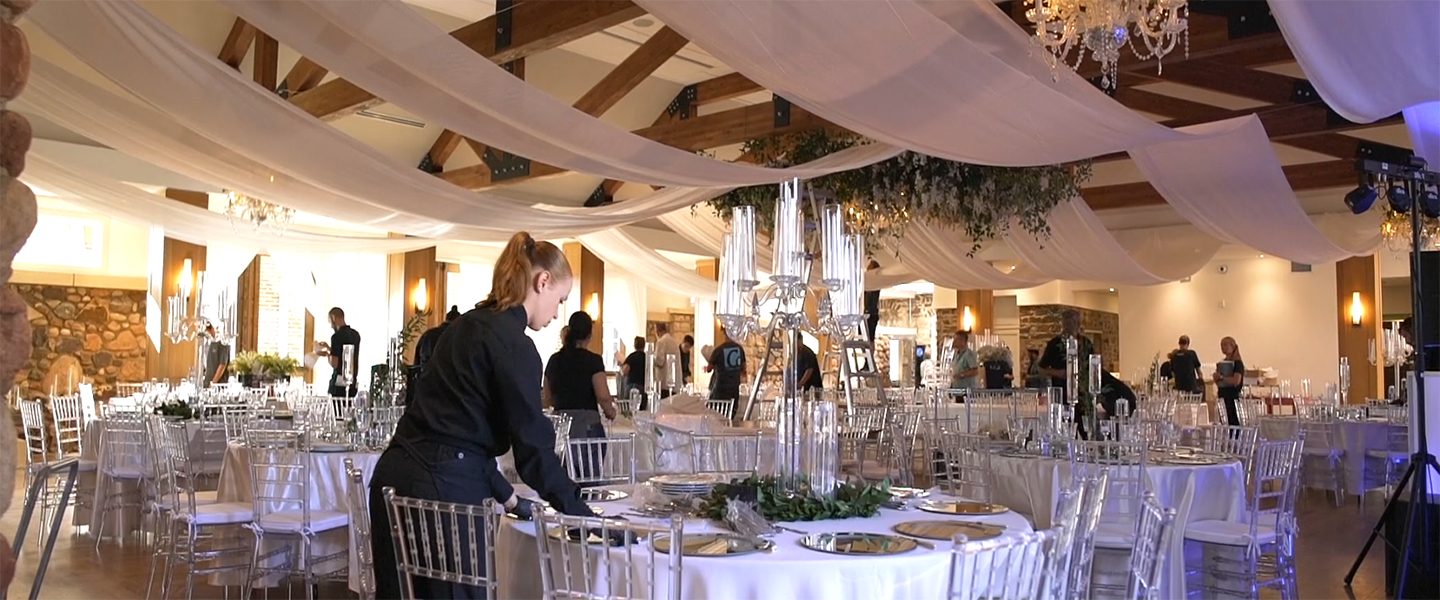 Our Passion. Our Craft
CATERING & EVENT SERVICES
Whether you require an enchanting wedding, a lavish sit-down dinner for hundreds, an intimate dinner party, a stylish gala, or a large sporting event, Three Tomatoes is your first choice.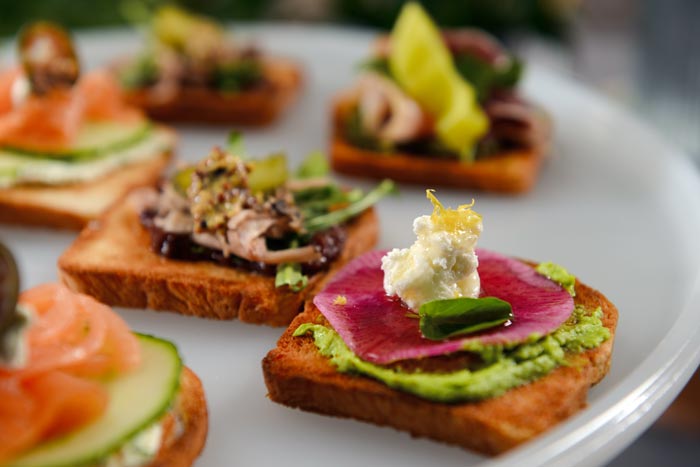 OUR EXPERTISE
Three Tomatoes has earned the reputation as a creative caterer and event planner by delivering hand-crafted experiences. Whether you are planning a business luncheon, wedding, country jamboree, arts gala or a five-star sit-down dinner, we can make your event a success.
We put our knowledge and creativity to work to make your event all you hoped for. We help take care of every detail, every flavor, and every step is treated with a responsive, professional attitude shared by everyone at Three Tomatoes Catering.
GET STARTED
Please fill out the form below to get information and quotes about your next event. One of our Event Planners will reach out to confirm your inquiry. Thank you!
TESTIMONIALS
We hired Three Tomatoes Catering for my daughter's wedding and were so pleased with our choice. We worked with Ashleigh and she was so helpful and professional. The food was AMAZING. The presentation beautiful. We were able to have a couple of tastings to determine our menu and they accommodated our every need. I look forward to having them cater other functions that we may have in the future and highly recommend their services.
"This full-service catering company is absolute PERFECTION. I cannot recommend them highly enough and can't even begin to express my joy and gratitude. Their team is amazing and makes the whole planning process SO EASY on you, their custom menus and creative takes on traditional dishes are to die for, their vast array of food is absolutely delicious and the presentation is over-the-top gorgeous, their staff is professional and experienced, and their commitment to excellence does not go unnoticed."
"We were able to completely customize our menu to our seasonal preferences and were so pleased that the chefs we're able to execute our vision. (Especially for dishes they hadn't prepared before!). Our guests were all very happy with their meals. Beyond the food, my husband and I were so impressed with the service staff. We have both worked in restaurants for many years and have high expectations for quality service - Three Tomatoes delivered!!"
"Highly professional company and incredible food. As an event planner when the thought of my food vendor never even crossed my mind all day then you know these guys did a stand up job. Recommended and delicious food!"
Ackmann & Dickenson, North Washington Avenue, Minneapolis, MN, United States