Skip to Content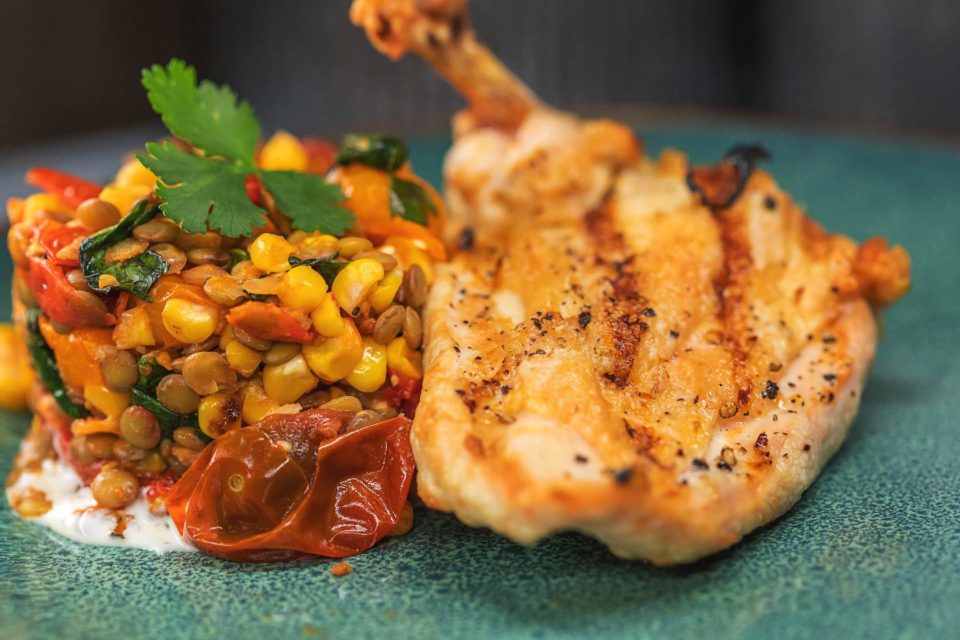 To enjoy the extreme quality of our food for smaller and more intimate gatherings or family stay home occasions where our stellar service is not necessary get our delivery service. We will deliver to you the freshest food created with flavor, quality and convenience in mind.
Our deliveries cover the entire Denver Metro Area for breakfast, lunch, and dinner. Just give us a call and your food will show up at your doorstep. Please review our menus below. Keep in mind the opportunity to customize large orders.
We Deliver 7 Days a Week!
Consuming raw or undercooked meats, poultry, seafood, shellfish, or eggs may increase your risk of food-borne illness.
*excluding administration fee, tax, labor, and transportation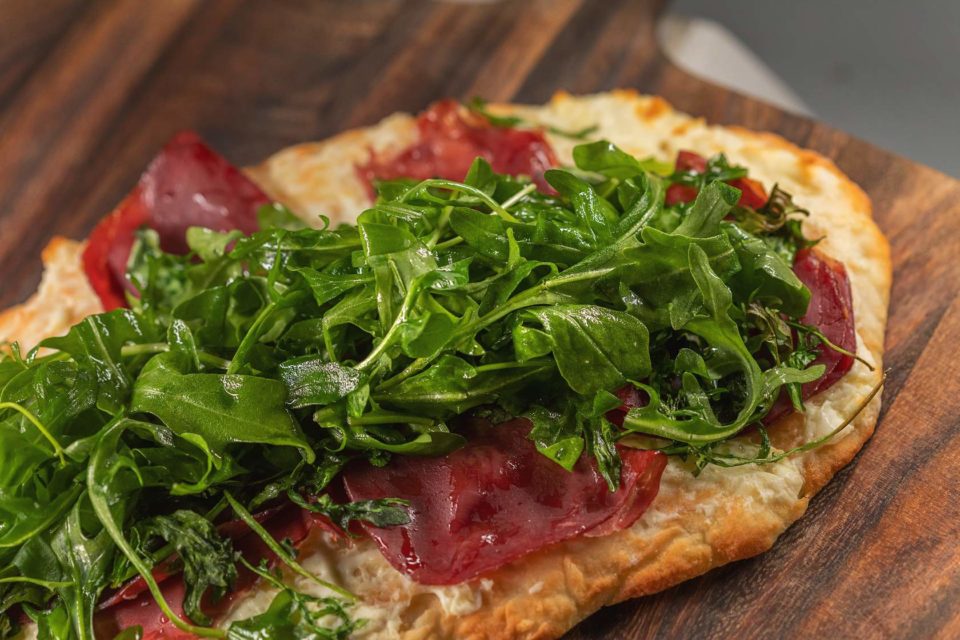 From the most delicious and healthy salads to tasty BBQ to flavorful salmon and tacos to dessert and breakfast just contact us and we' ll bring it to you. Our delivery services cover any sizes of group and any occasions: from stay home movie night, to working remotely from home type of day to corporate lunches to baby showers and larger occasions we deliver the flavor to you every where and every time.
Call us for a party as small as 3. Our food may be safely frozen with the best of our flavors for multiple days.
Start Delivery Order
Please fill out the form below to get information and quotes about your next delivery and one of our staff members will reach out to confirm your inquiry. We deliver 7 days a week.
Note that we provide only following day food deliveries. Please place your order before 2:00 PM to assure availability. We encourage you to place multiple orders for multiple days in advance. Thank you!