Skip to Content
Italian Wedding Planning
A Magical Day
Wedding Planning in Italy
Navigating the wedding planning process can be an arduous task, especially when faced with an ocean between you and your wedding location. With staff both in the United States and on the ground in Italy, our industry professionals will guide you through the decision making process. We assist our clients in seeing the details that may be overlooked when planning a destination wedding. Marrying abroad will be a once in a lifetime experience.
As we take pride in ensuring that every aspect of your experience is perfect, we focus on managing every element of your wedding through a selected team of industry professionals. We have built long lasting relationships with some of the most established and reliable vendors in Italy. We can make arrangements for custom invitations and save-the-dates, audio/visual services, florals and décor, security, photographers and videographers, entertainment, event furniture and linen rental, glam services and any other specialty item you may require. The decision making process can be tedious and complex but our team will make sure no detail is missed.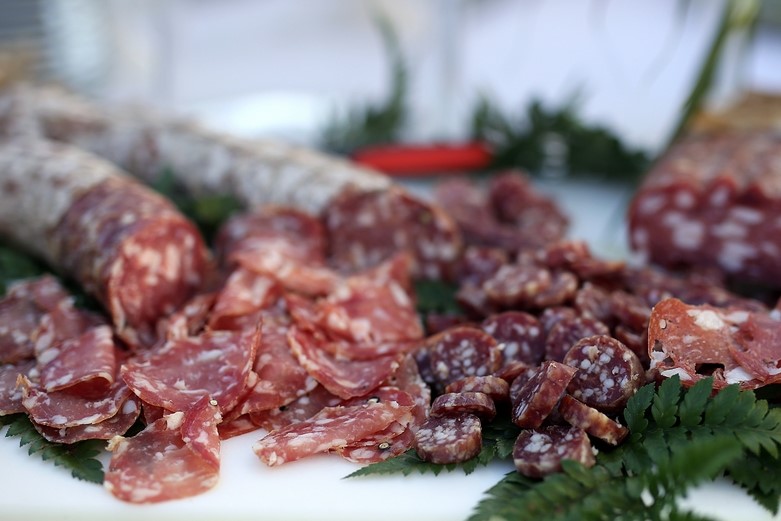 Culinary Experience
In Italy, culinary art and hospitality go hand in hand. Italian food has a way of warming the soul and bringing a family together. Don't miss out on an opportunity to immerse yourself in one of the most vibrant food cultures in the world. At Three Tomatoes, a delicious and exquisitely executed meal is at the heart of everything we do. From menu and wine selection to designing the perfect wedding cake we will work with you to create a custom culinary experience that speaks to who you and your loved-one are as a couple. Whether you seek an international menu that caters to the various taste buds of your guest list or you want to bring your favorite American classics abroad, our team will help you work out the details. Your culinary experience in Italy will not begin and end with dinner at your reception, however. From bridal showers and rehearsal dinners to pre wedding cocktail hour and post wedding brunches, we will ensure that every flavor to hit your palette is a pleasurable one.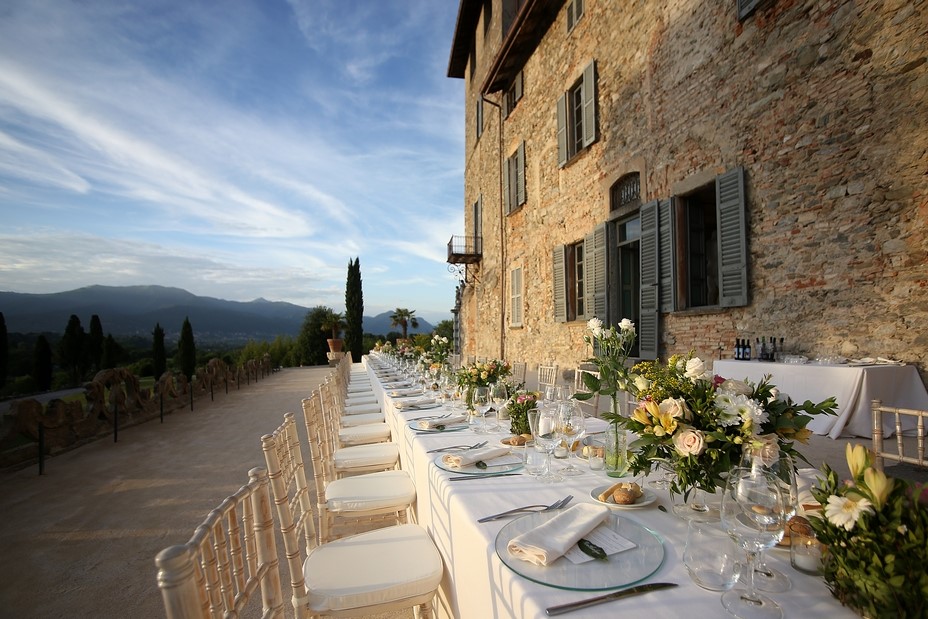 Cultural Experience
The country of Italy has endless opportunities for exploration. Whether you are seeking adventure through horseback riding, boat cruises, and bike tours or a more cultural experience with museums, historical tours and castle visits, we will make all the arrangements. If a maritime adventure is what you seek our experienced staff can make the preparations for your voyage. Aboard a comfortable sailing boat, well taken care of by the crew, you and your special someone can share a romantic getaway with sunset aperitifs, guided tours of the places you dock, and private dinners to get you off the tourist track. Perhaps a pre-wedding wine tasting in Tuscany or a post wedding shopping trip in Milan suits you. Three Tomatoes Italy will manage the entire process from start to finish.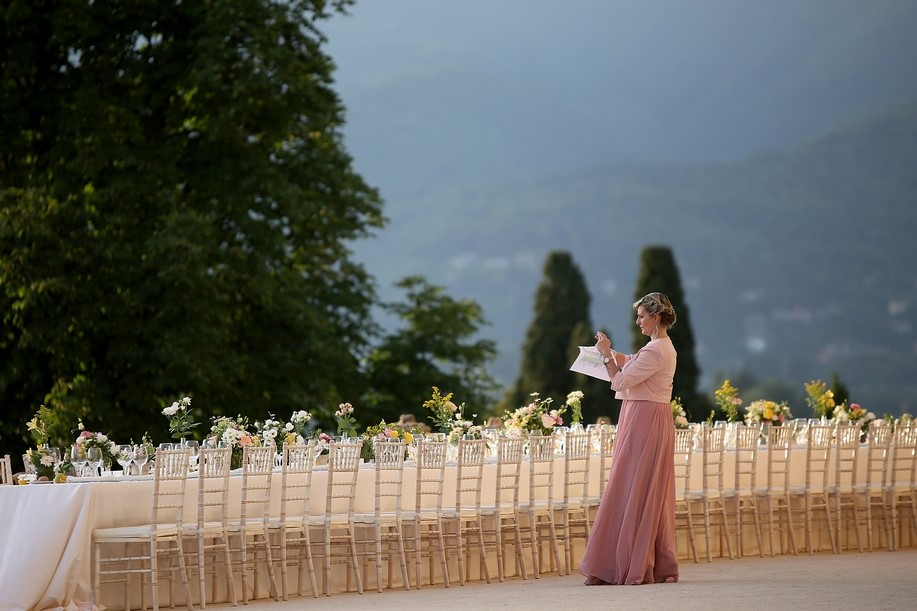 Transportation and Logistics Planning
Securing transport and organizing logistics is time consuming and can present unexpected challenges. Flight scheduling, airport pickups and drop offs, venue and excursion transport, as well as accommodation booking will be 100% managed by our team when you choose Three Tomatoes. You will be able to rest easy and enjoy your surroundings knowing that your next ride has already been arranged.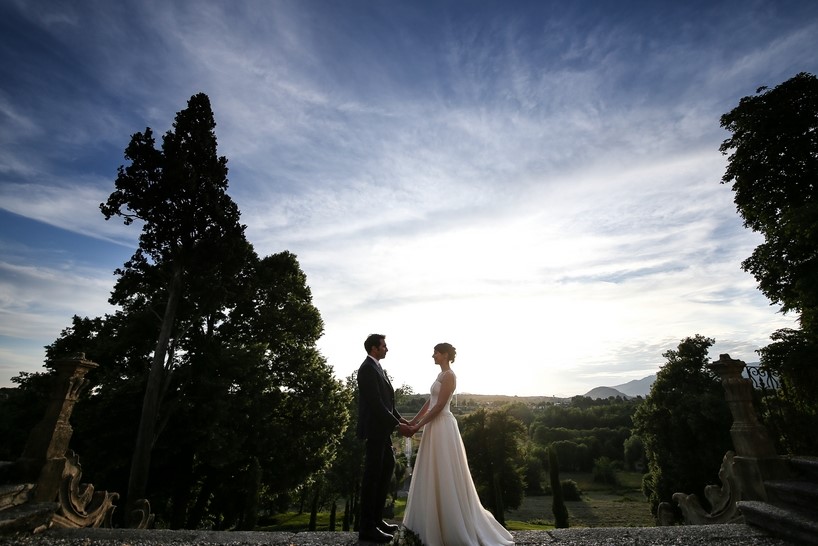 Discretion
Rest assured your privacy is of the highest importance to Three Tomatoes Italy. With years of experience working with high-end clientele, discretion is something we practice routinely. We understand that your wedding is an intimate affair to be shared by you and your loved ones. We want you to feel secure and comfortable knowing that your memories will be yours and yours alone.
"The opportunity for me and my team to let you experience the great joy of my homeland of Italy is one that must be shared. It is through creating authentic, memorable experiences that we now make your dream wedding come to life."

– Riccardo Mazzeo CEO & Owner, Three Tomatoes Italy