Skip to Content
Pastry Chefs In Denver, CO
Edible Artistry
At Three Tomatoes Catering, we have selected a team of creative professionals to provide pastry of the highest quality. Whether it's sweet or savory, simple or extravagant, our pastries and cakes are able to bring your vision to life.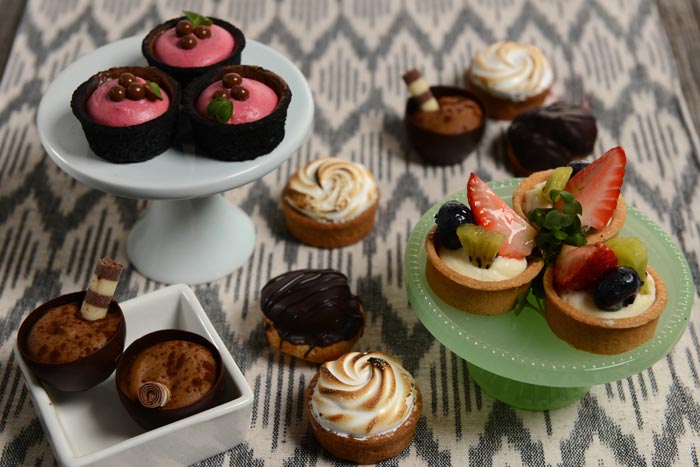 Savory and Sweet
Our baked goods compliment your culinary experience from start to finish. Breakfast tarts, fresh baked croissants, savory rolls, the perfect flatbread, delectable cakes, mini pies, and beyond!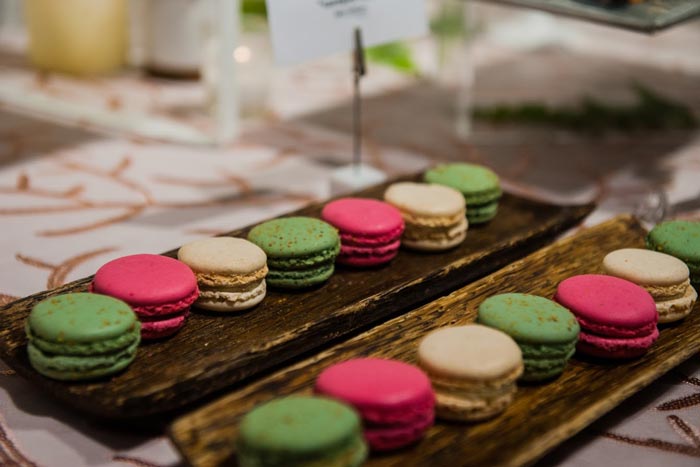 Customization
Remember "that one cake" that took your breath away on the first bite? Let us help you recreate it! We will take you on a journey to find the perfect combination of flavors, ingredients, and visual elements to suite your individual tastes. Gluten free? No problem! We are happy to accommodate food allergies. Let us bring your logo, colors, and taste to life!